WELCOME TO London Travel Hacks
Your online London travel guide
London Travel Hacks is an online travel guide to the beautiful capital of England. This website aims to give you all the information you need before coming to London on a trip.
The website is run by Kristoffer Fons, who has been travel blogging since 2013.
I'm also blogging about other travel destinations at Destination Well Known.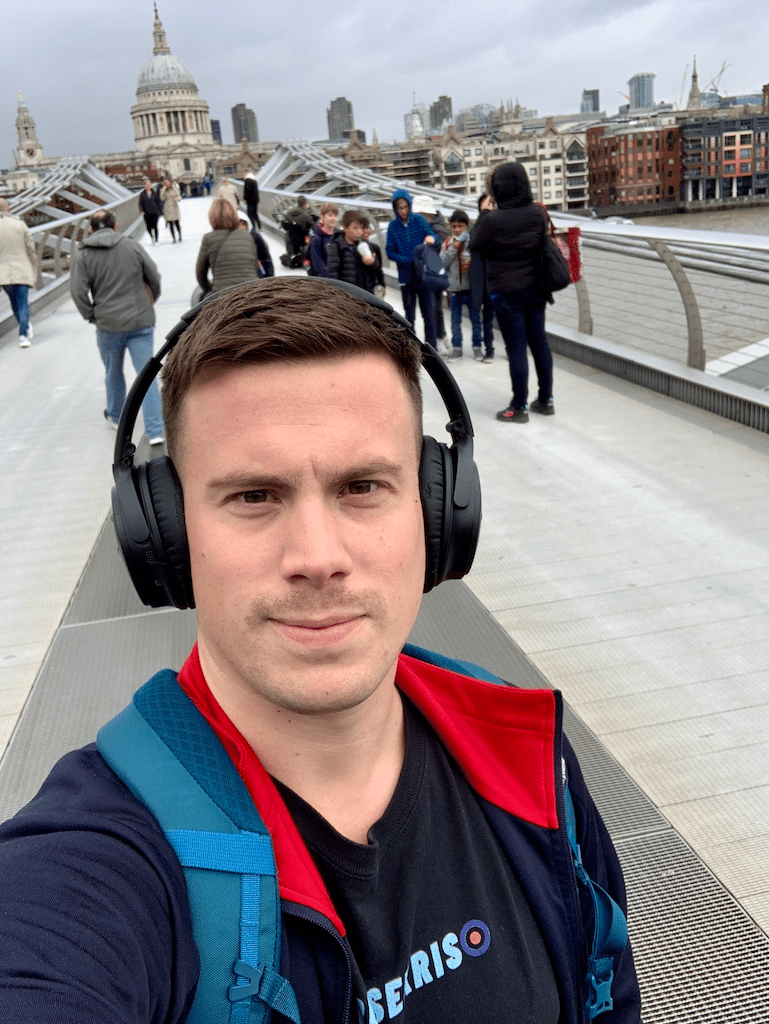 Popular Guides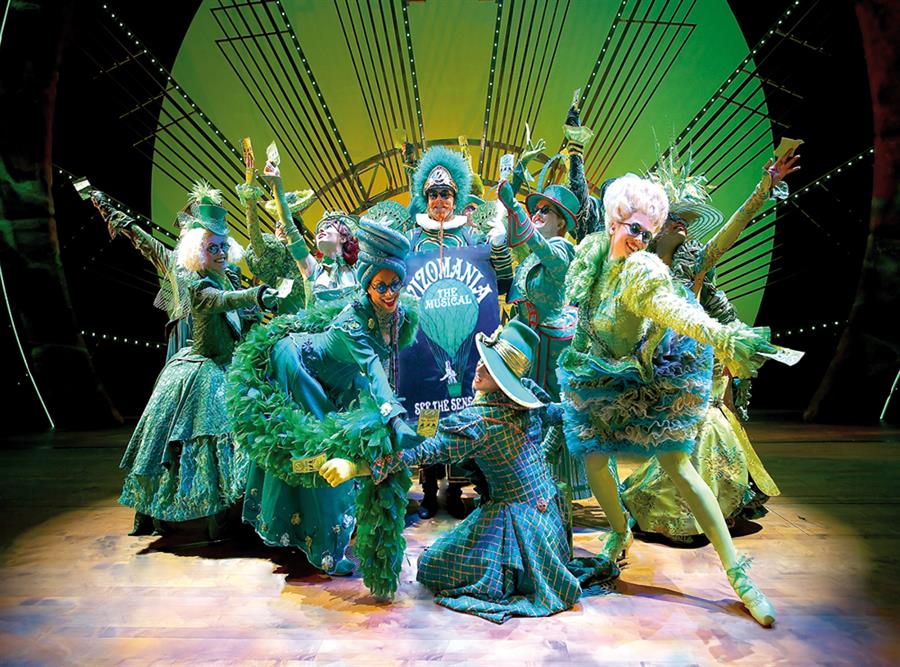 If you have even the slightest interest in musicals, then you simply have to catch a show when you go to London. London's West End is a mecca for musical …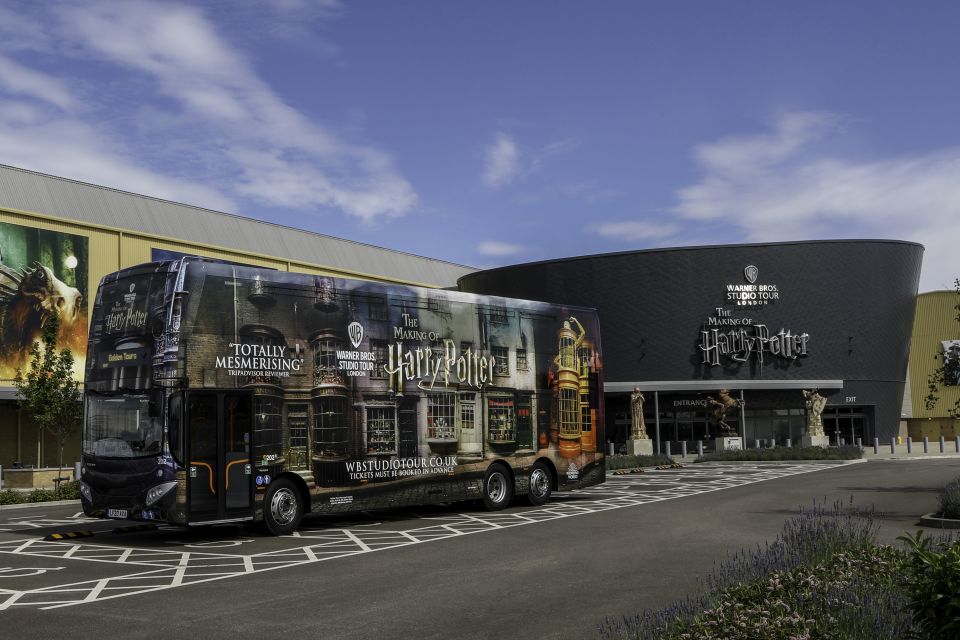 Wanna go to the famous Harry Potter Studios in London? This Harry Potter London guide will cover everything you need to know before you go.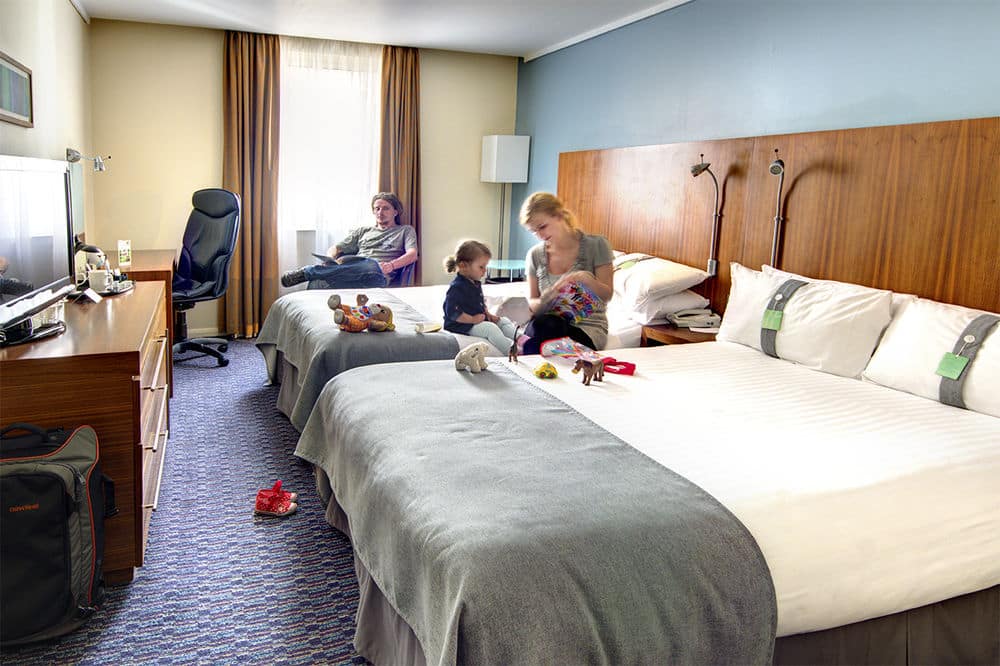 London is an eternally popular target for a city break – the city's many attractions and the variety of hotels is huge. I present the ultimate guide to finding a hotel in …
Latest Guides
In this comprehensive guide to the sights and attractions of London, I provide recommendations to all those traveling to London, looking to experience the city's best and most well-known sites.